In our recent  thought piece – also published on CGArchitect – we took a deeper look at the issue at hand, the statistics, and what our team at Somewhere, our partners, and our peers are doing to make real positive change.
Part of this piece included a comment from Lisa Della Dora, Art Director at Master Architettura Digitale MADI.
MADI is a second-level master course in Digital Architecture held from IUAV University in Venice, Italy.
We are helping the university with this year's internship competition which will see one of its students win a placement at our studio.
Below you'll find our full interview with Lisa, an insightful and reflective conversation on her own career experience as a woman in the industry.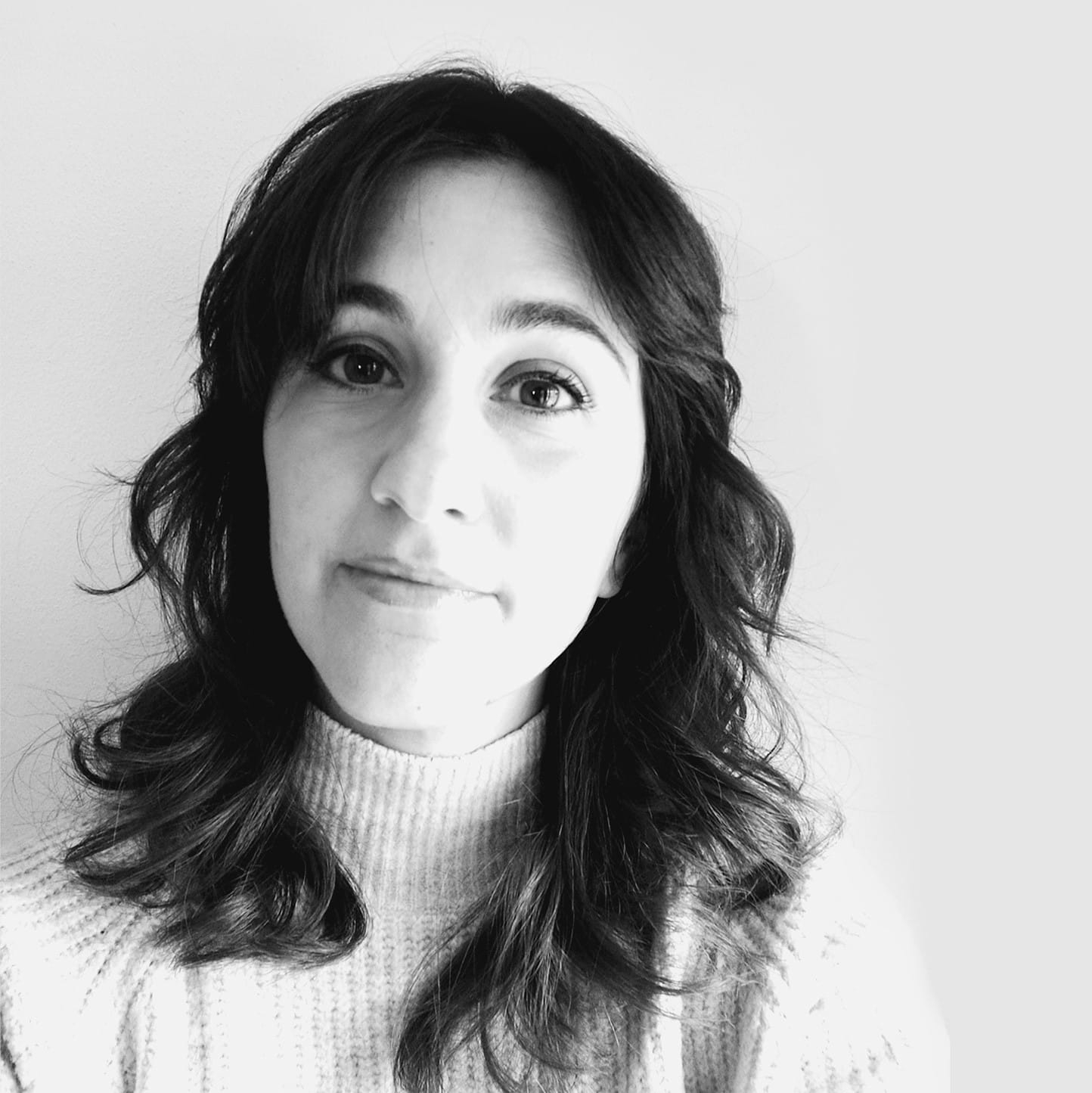 Lisa, can you share your career background with our readers?
"I have a Master Degree in Architecture, and started my career as an intern, as anyone else.
"I worked as a landscape architect in Berlin for a little over a year but soon realised that wasn't the job for me.
"I then decided to switch to visualisation – but had to start again from scratch as an intern.
"I learned the job by doing it, working in the interior team as a 3D artist at EVE Images.
"After moving back to Italy, I kept working remotely for Berlin, but eventually switched to Bloomimages in 2018.
"At the end of that year, on the side of my job, I enrolled in a Postgraduate Master in Interior Design and Communication that I have been attending on Fridays and Saturdays.
"I graduated at the end of 2019 (a couple of weeks after my son was born).
"In 2020, I was invited by the MADI (Postgraduate Master in Digital Architecture - IUAV University, Venice) team to join them as Art Director.
"At Bloom I always have expressed my interest in art direction and project management, and once the occasion presented itself, in 2022 I started covering that role."
What do you know now that you wish you knew at the start of your career?
"Well, at the beginning of my career I was really insecure in general – and especially about my skills.
"But still I was day-dreaming about jobs I thought I could never land (Project Manager and Art Director were two of these).
"I wish I knew that that gut feeling had to be trusted, and that I should have had more faith in myself.
"I think it's the most difficult thing at the beginning. I see it in our students as well, sometimes it's hard to help them believe in themselves.
"But confidence is important. It's not about being cocky – it's about believing in yourself and trusting that you're capable."
Have you ever felt the impact of being part of an industry where there's a noticeable gender imbalance?
"Once I landed my first job, there was only one other woman working as a 3D artist.
"Among 20 (or so) 3D artists in total, me and her were the only women – and that actually pushed me.
"I have always been really competitive, especially against 'boys' since a really young age.
"I have always challenged guys and wanted to do the same thing they did.
"So, the lack of representation pushed me even more to do better.
"But things changed a lot in the last few years, I saw it in our office and at university.
"In both we have naturally reached a 50-50 representation of both genders, which is amazing compared to how things were when I started."
As it's International Women's Day, what piece of advice would you give to women in the industry today?
"I think it would be the same advice I would have for men because I truly don't see any difference and luckily – except for a couple of times – I didn't experience any discrimination or difference in my career being a woman.
"My advice would be to find what ignites your passion and try to go for it!
Find what ignites your passion and try and go for it!
"It could be something super technical, it could be storytelling, it could be being a master of managing light, it could really be anything, but explore, look around, and most of all, as I mentioned earlier, trust yourself.
"Once you find what makes you passionate, self-confidence becomes easier as a natural consequence.
"You start specialising in something that you like and that you know you can 'control'."
Can you recommend a book that influenced you during your career journey?
"I love to read but usually I use it to escape somewhere else.
"I tend to read things that range in very different directions from my field of work.
"Alessandro Baricco is an author that really helps me to do so."
Lastly, can you share your proudest achievement in your career?
"In 2018, I started a blog, a community, and a podcast called Render IT.
"The idea behind it was to collect stories of Italian 3D artists working in the archviz field.
"Throughout the years I did a little over 40 interviews.
"Long story short, my proudest moments are when MADI students come to me and tell me that my interviews somehow changed their path and made them make the choice to venture into archviz.
"It's not just the students that come to me, but for me, it feels even more emotional when they're the ones my interviews have influenced.
"They are my proudest moments. Being useful to even just one person makes all the effort more than worth it."
We're currently hiring freelance 3D Artists at our creative agency for property and place, Somewhere. Click here to learn more and to submit your application