Wellington Franzão, Middleweight 3D Artist, has been a member of Somewhere for the past 11 months.
With five years' experience as an artist, Wellington has been impressing the rest of the team with his skills – both in his professional work and passion projects.
At Somewhere, we protect the importance of playful exploration, and so we offer 'Play' – a dedicated time in everyone's diaries where artists can experiment, develop personal projects, learn new things, and hone their existing skill sets.
It's a way to keep our team excited, engaged, and a great way to encourage limitless creativity.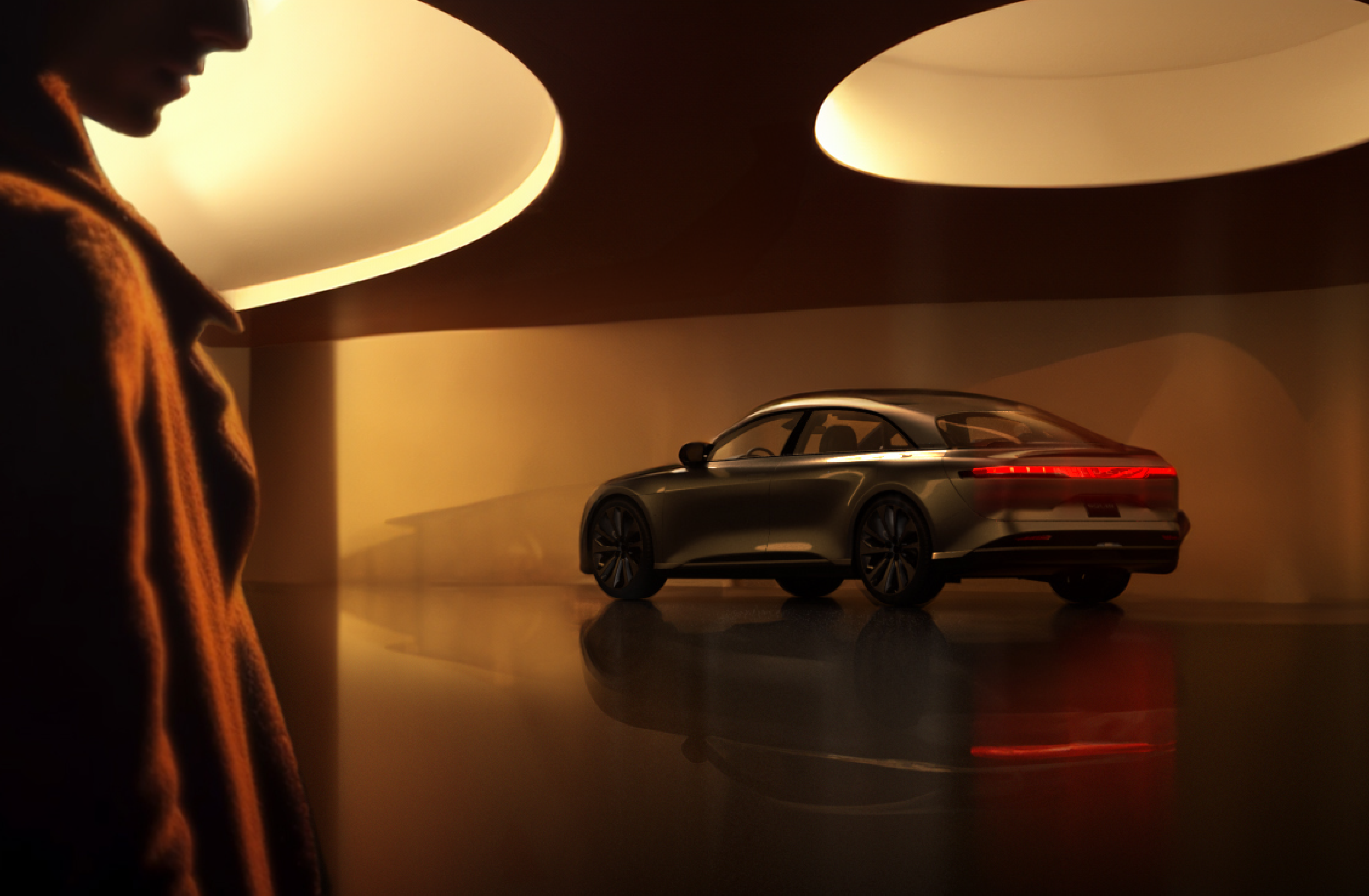 One of Wellington's passions is cars, and so for his 'Play' time, he's been working on a series of beautifully crafted CGIs using cars as a central subject.
Wellington said: "Cars have always inspired me as an artist.
"This project gave me the time to play with something really cool and channel my passion for cars!
"When taking concept shots, the challenge is to capture something cool in a short space of time.
"It's a good exercise that keeps creativity sharp, fuels are creative spirits, and allows us to find beauty in the world around us."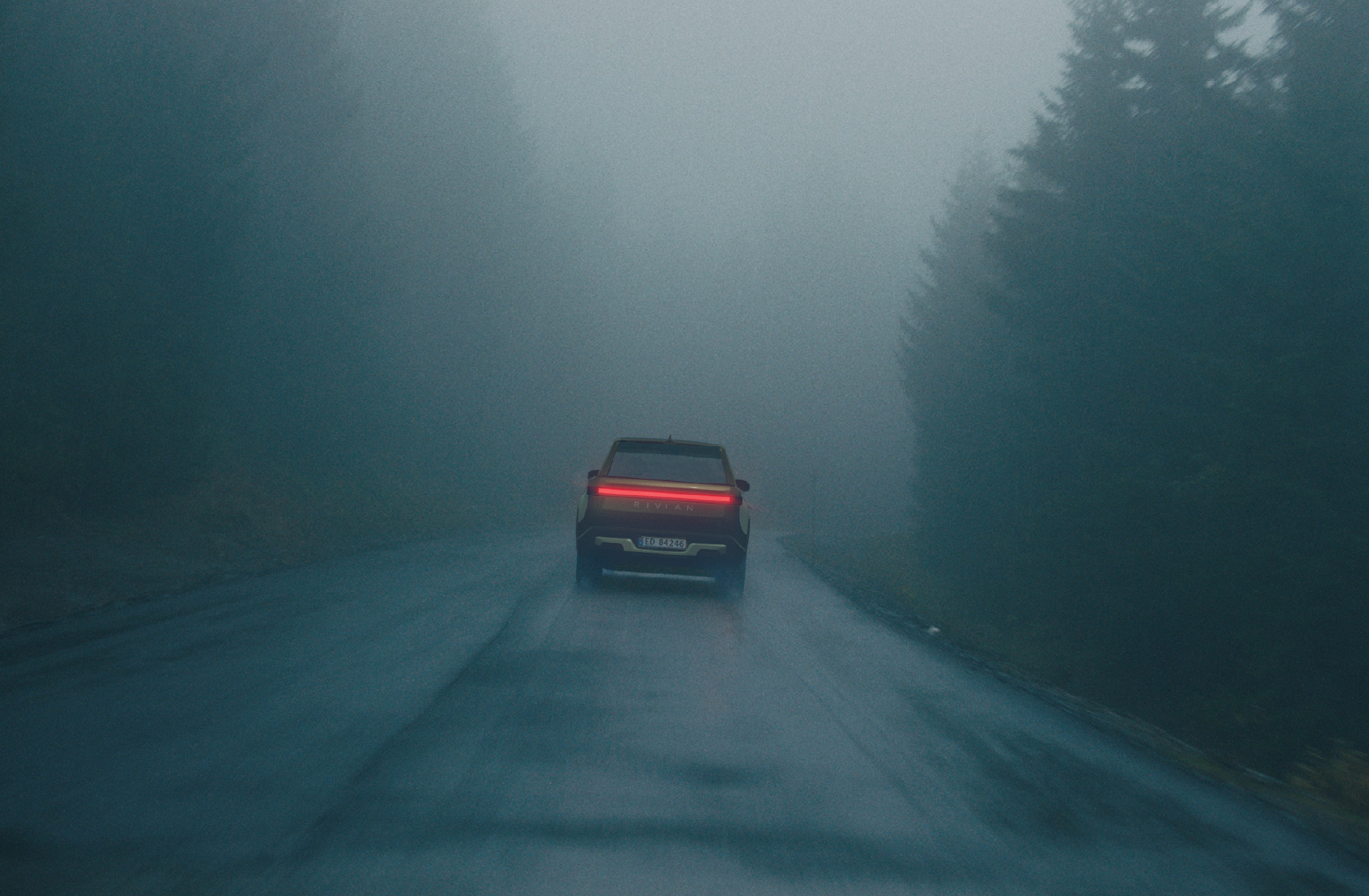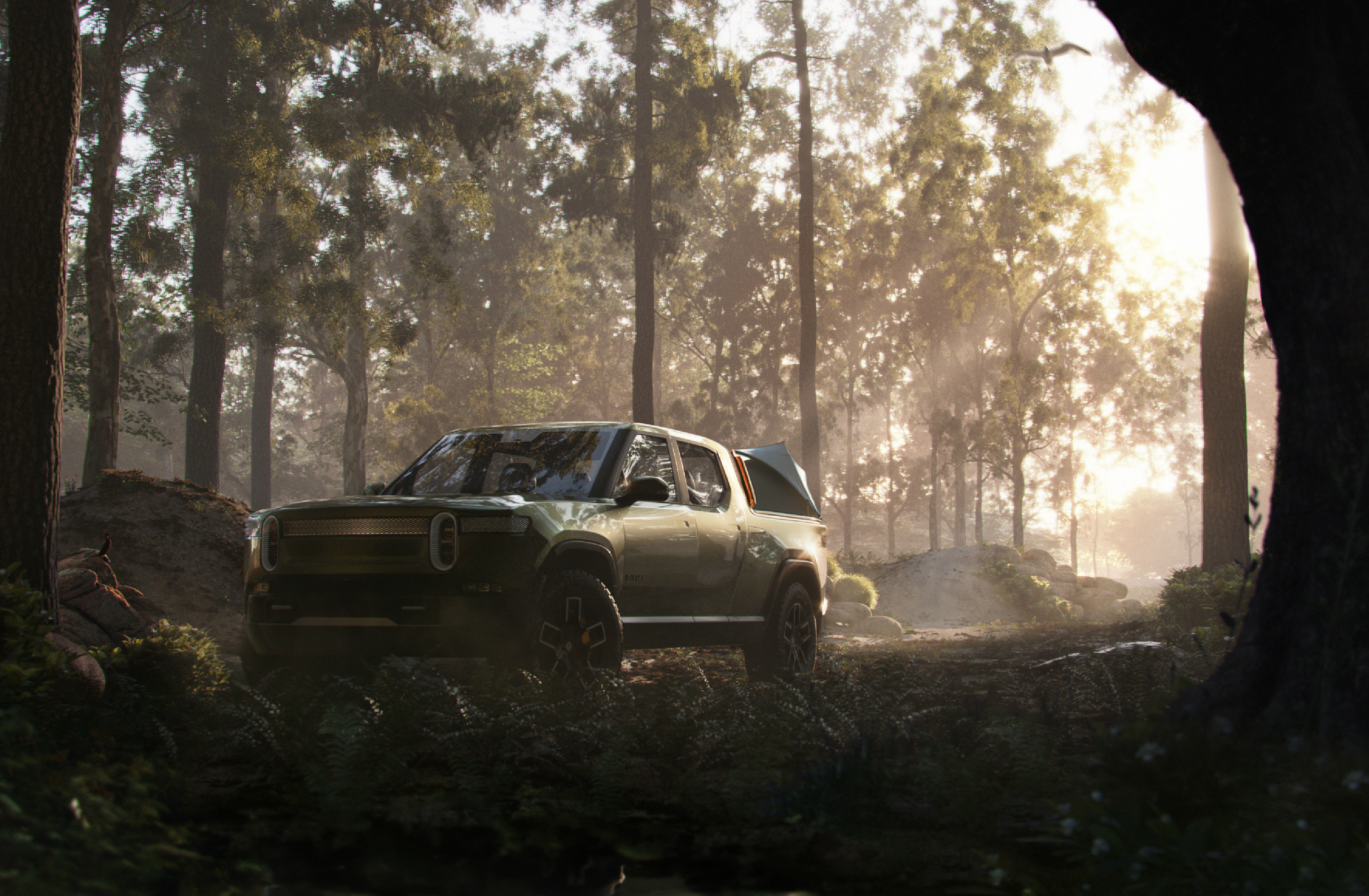 To see more of Wellington's personal projects, follow him on LinkedIn here, to learn more about our team and culture click here, and for all other enquiries email [email protected]