CGI. Digital. Animation. Immersive
Combining the finest aspects of contemporary design and modern living, Lumino is set to revitalise and reconnect Campo Pequeno. 
To help bring this unique development to the market, we developed a launch campaign comprising lifestyle led CGI's, cinemagraphs that brought animation and life to social media, cinematic animated sequences, the projects primary website, and an interactive explorable scene enabling potential buyers to virtually explore a typical apartment.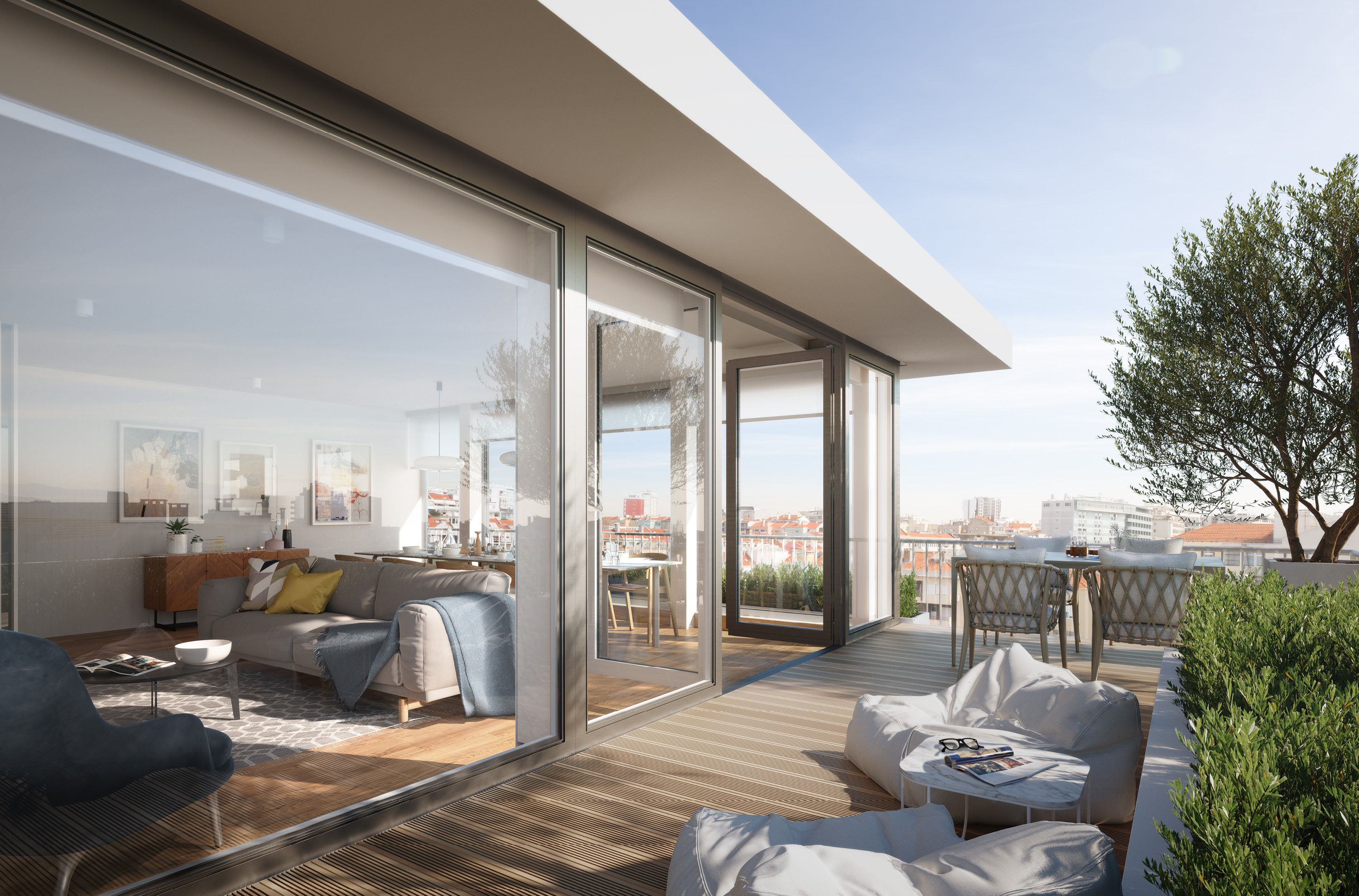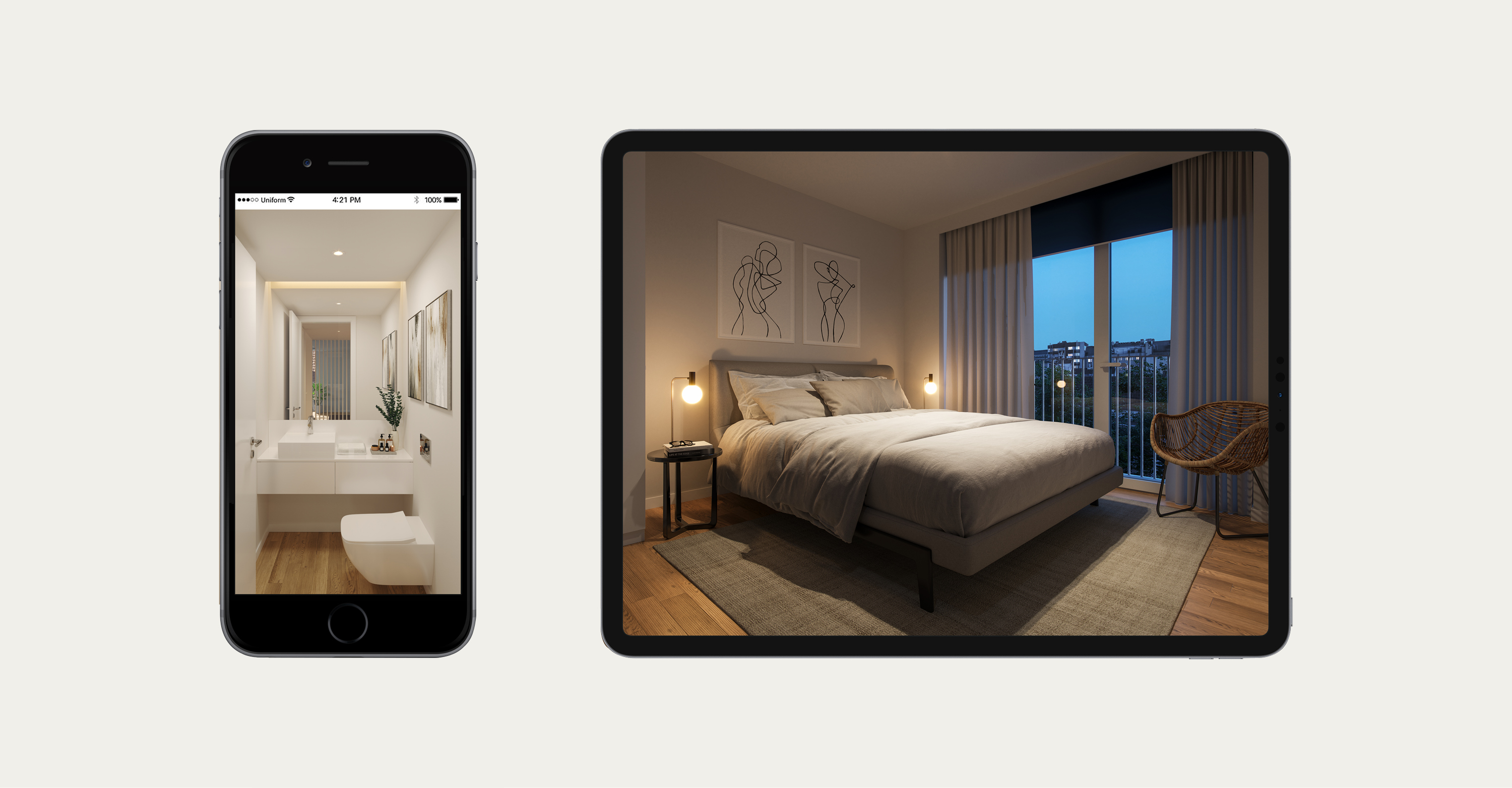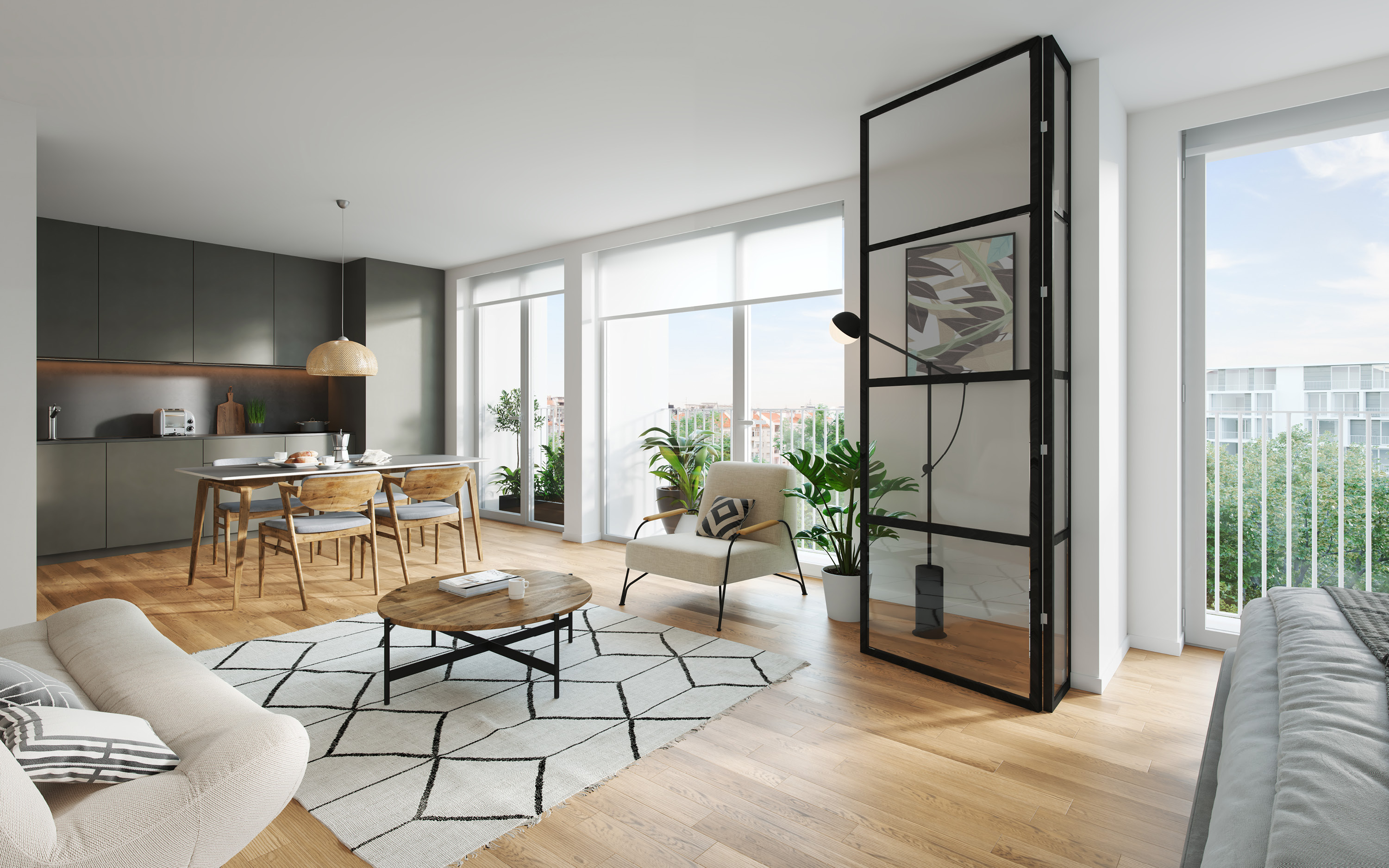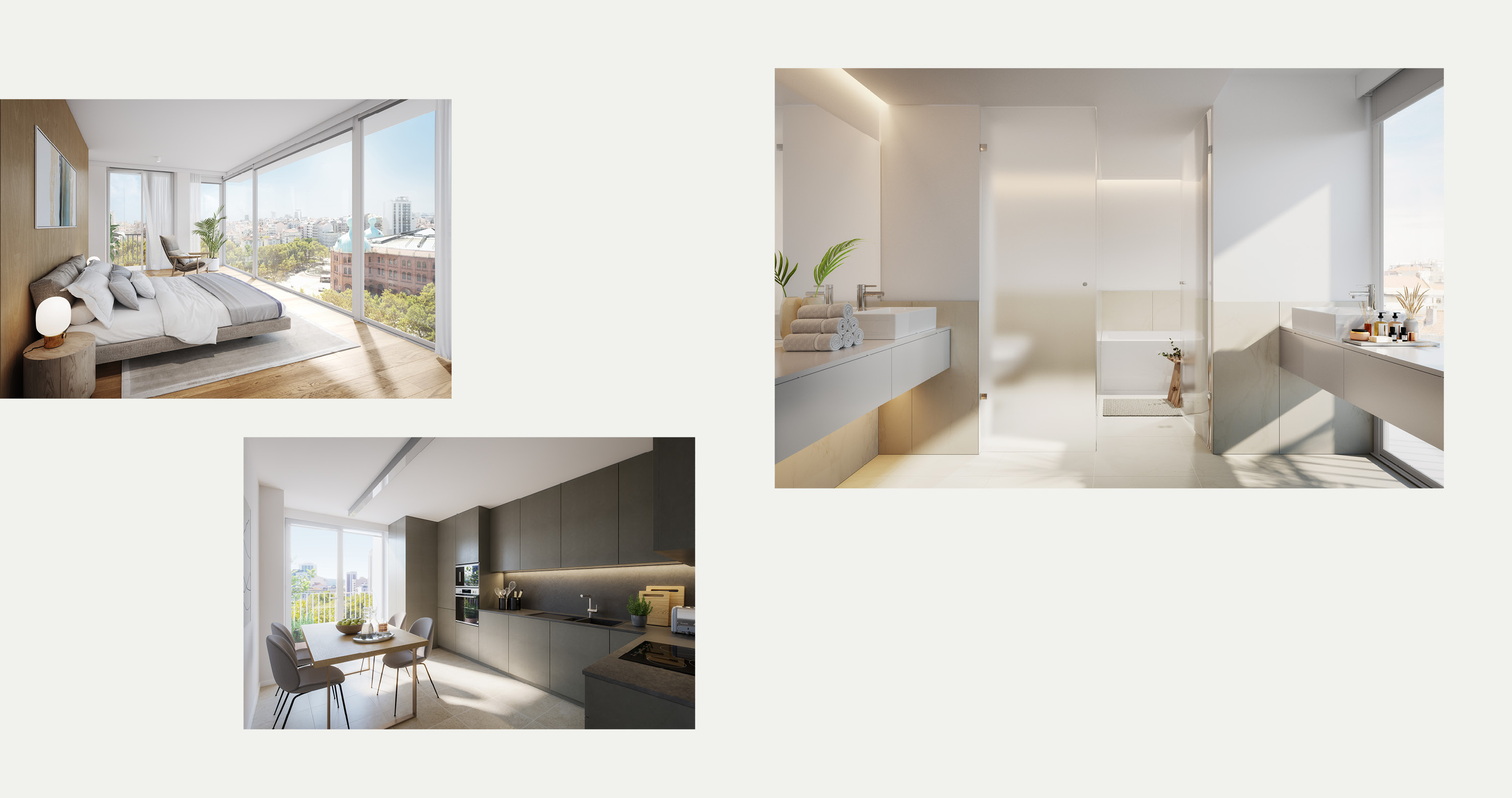 Virtual Tour
Our 'Explorable Scene' for Lumino allows users to immerse themselves in the detail of a typical Lumino apartment and explore each room at their own leisure.
Try it yourself. Click on the link below to launch a full-screen version of the virtual tour.
Try me: Lumino 'Explorable Scene'